Xiuhtezcatl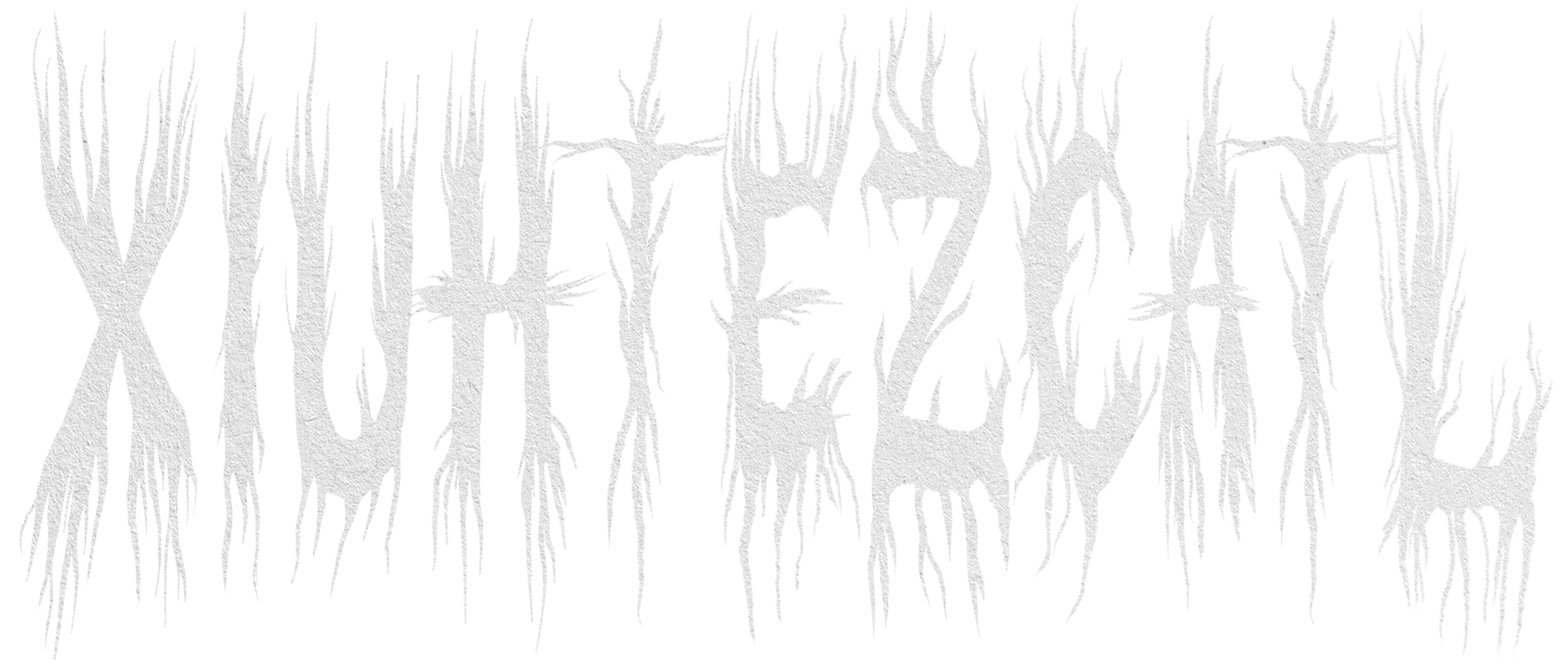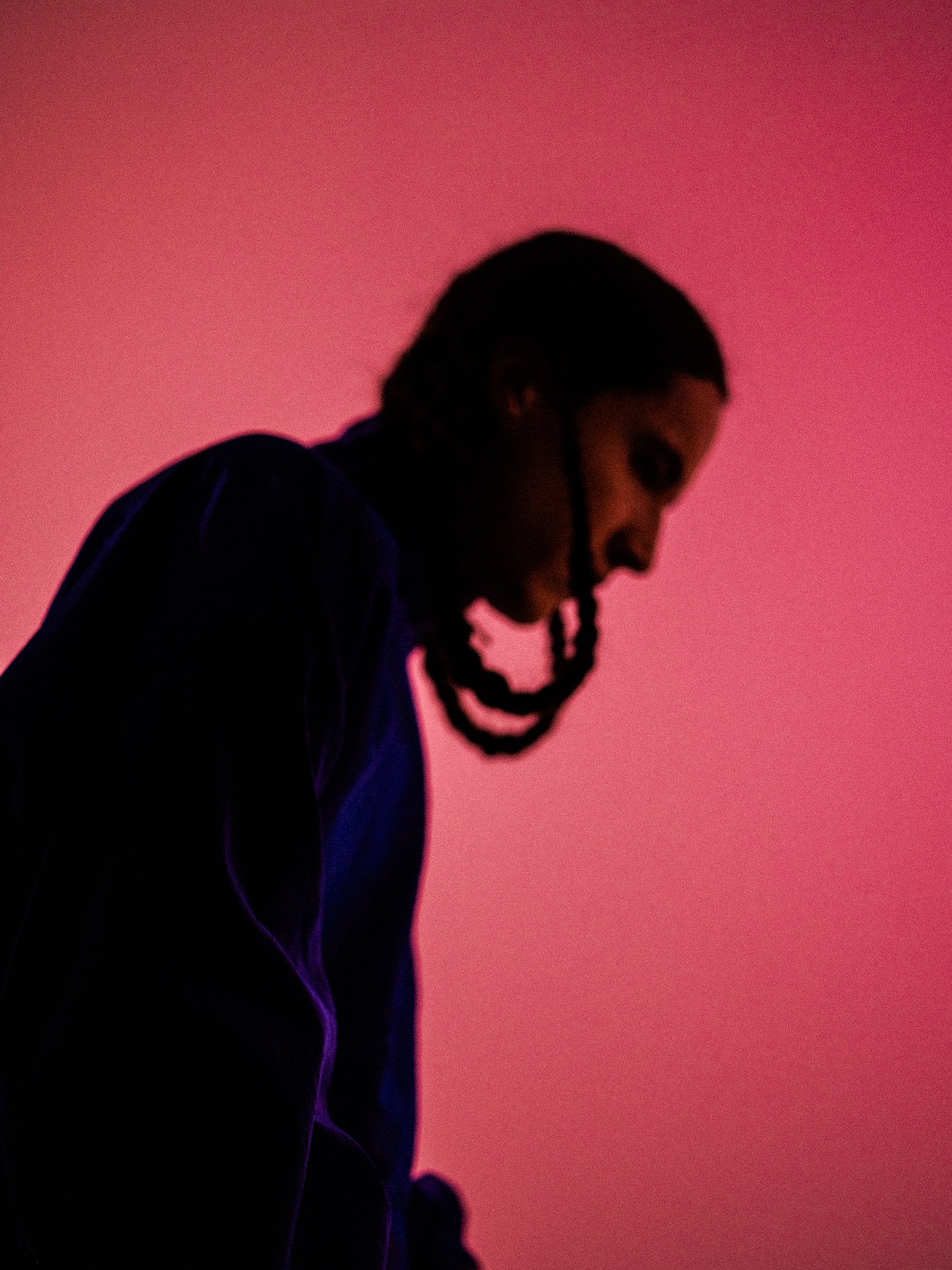 Tour
No dates currently scheduled.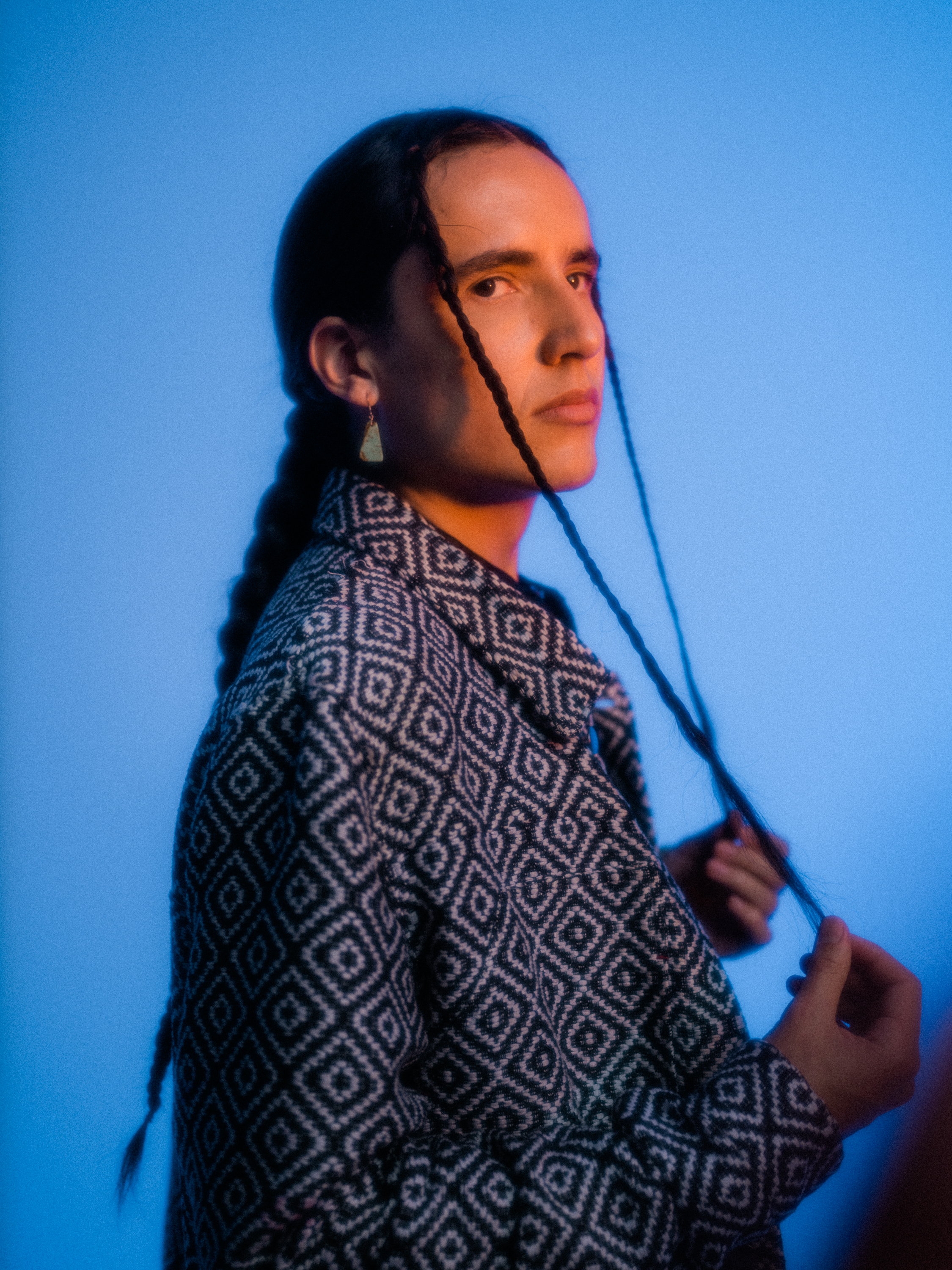 About
Pushing the envelope on what hip-hop can look and sound like, Xiuhtezcatl's message and depth transcends his mere twenty-one years on the planet, yet is still packed with all the hard-hitting grit that appeals to today's generation of listeners. His rhyme scheme is raw and quick-witted. His thought-provoking lyrics are anchored by the Mexica roots on his father's side and the environmental justice work his mother raised him in.
X is breaking onto the scene, not only as a musician, but also as an activist, a model, an entrepreneur, and a cross-cultural icon. Being bilingual and a skilled code switcher, he incorporates Spanish and English interchangeably into his music, which has become the outlet for representing his generation, and his people. Xiuhtezcatl has performed and collaborated with artists such as Raury, WILLOW, and Jaden, while building outside the boundaries of the music industry to use art to challenge systems of injustice and reenvision the future.
As 1/3 of the emerging hip hop group Voice Runners , Xiuhtezcatl, LA-based artist Tru producer Jaiia Cerff launched into 2020 in full force dropping a series of singles that culminated with the self-titled Voice Runners album in February. In this project, X explores culture, legacy, and his identity and struggles as a young Indigenous man growing up as a minority in mainstream America. X is committed to delivering music that has as much meaning as it has radio appeal.
Contact
For direct inquiries, please email jl@baronmgt.com
Art design Dommivera + Fotos: Josué Rivas/Indígena
Site Design & Development: Special Offer.